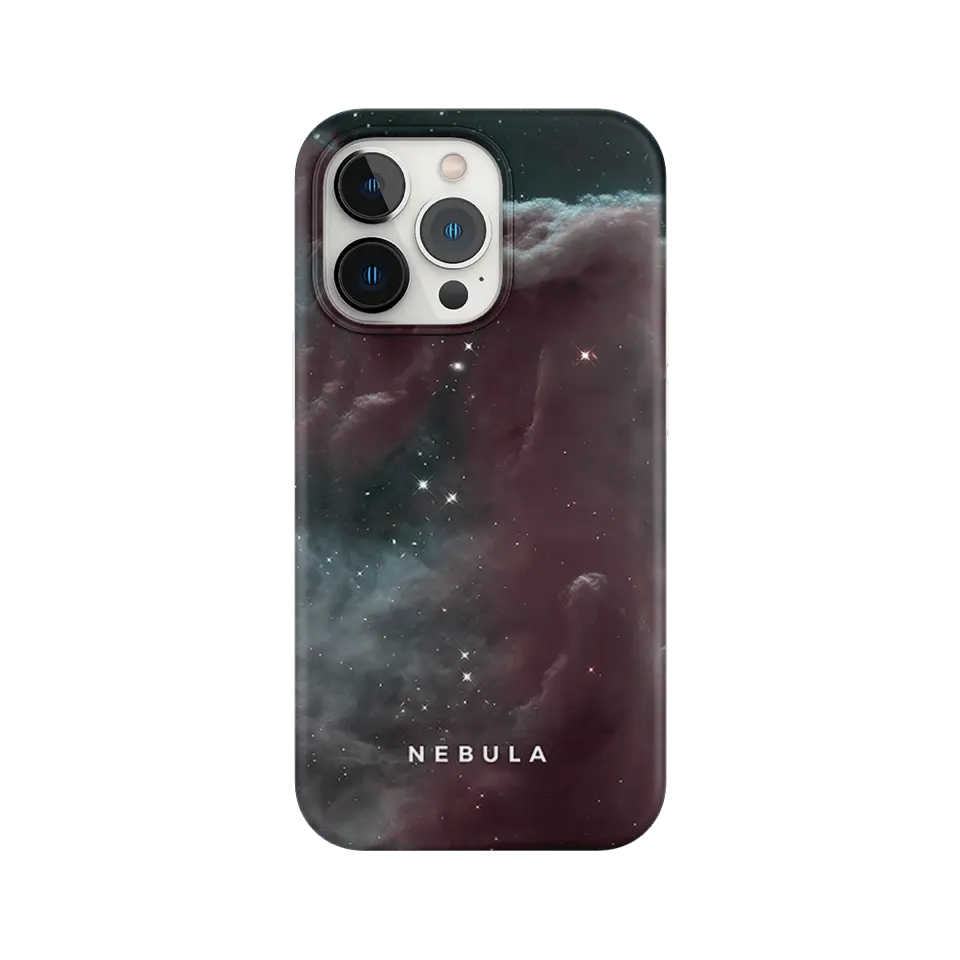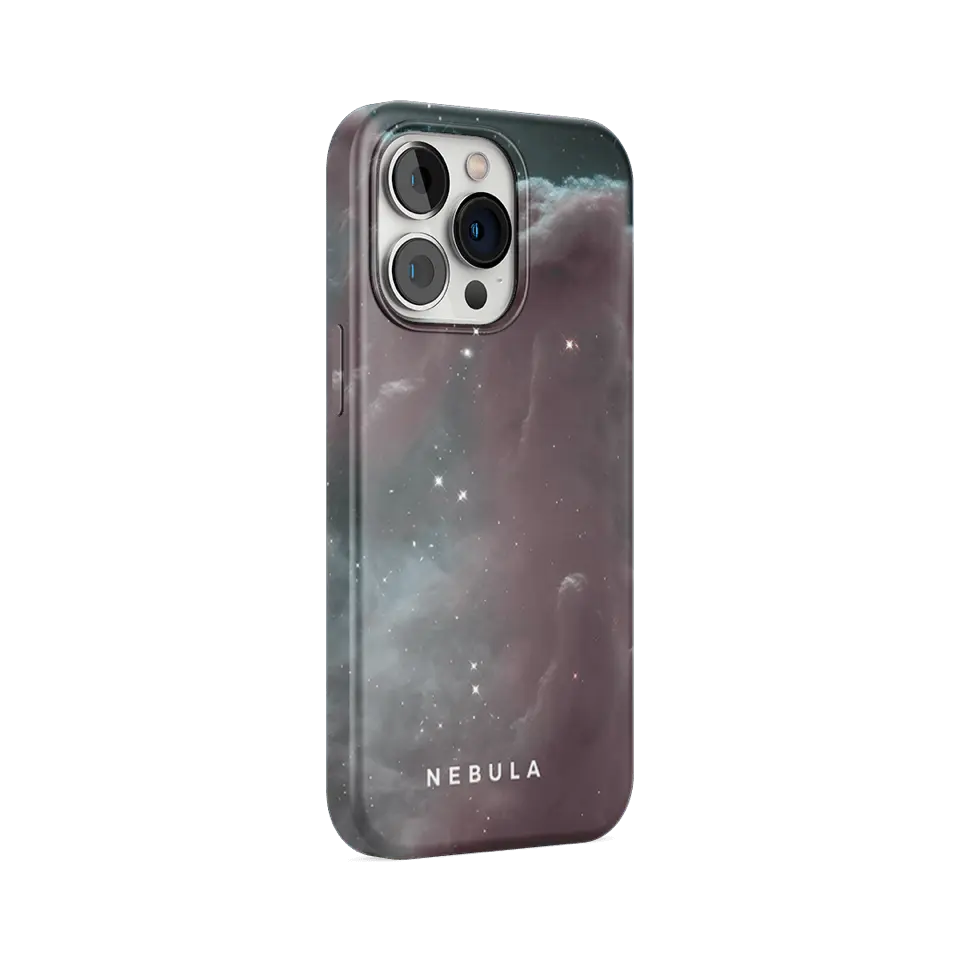 COVER - GRAY NEBULA
---
Scopri infinite possibilità con i nostri design, adattati per ogni modello di smartphone, grazie alle nostre stampanti all'avanguardia. Ogni pezzo stampato è un pezzo unico.
INSERISCI IL MODELLO DEL TUO TELEFONO...
---
COVERS - Cosmos Collection
"GREY NEBULA".

Travel thanks to the imagination, with the explosion of colors of "Cosmos Collection" you will feel directly on another planet.
Cosmo is characterized by a color palette with a thousand shades.
The design presents new and abstract shapes, communicating pure energy.
Effettua l'acquisto oggi e il tuo pacco sarà in viaggio entro 24/48 ore.
Il nostro supporto clienti è a tua completa disposizione. Non esitare a contattarci per ogni tua necessità.

Cliccando in basso a destra sull'icona di Whatsapp.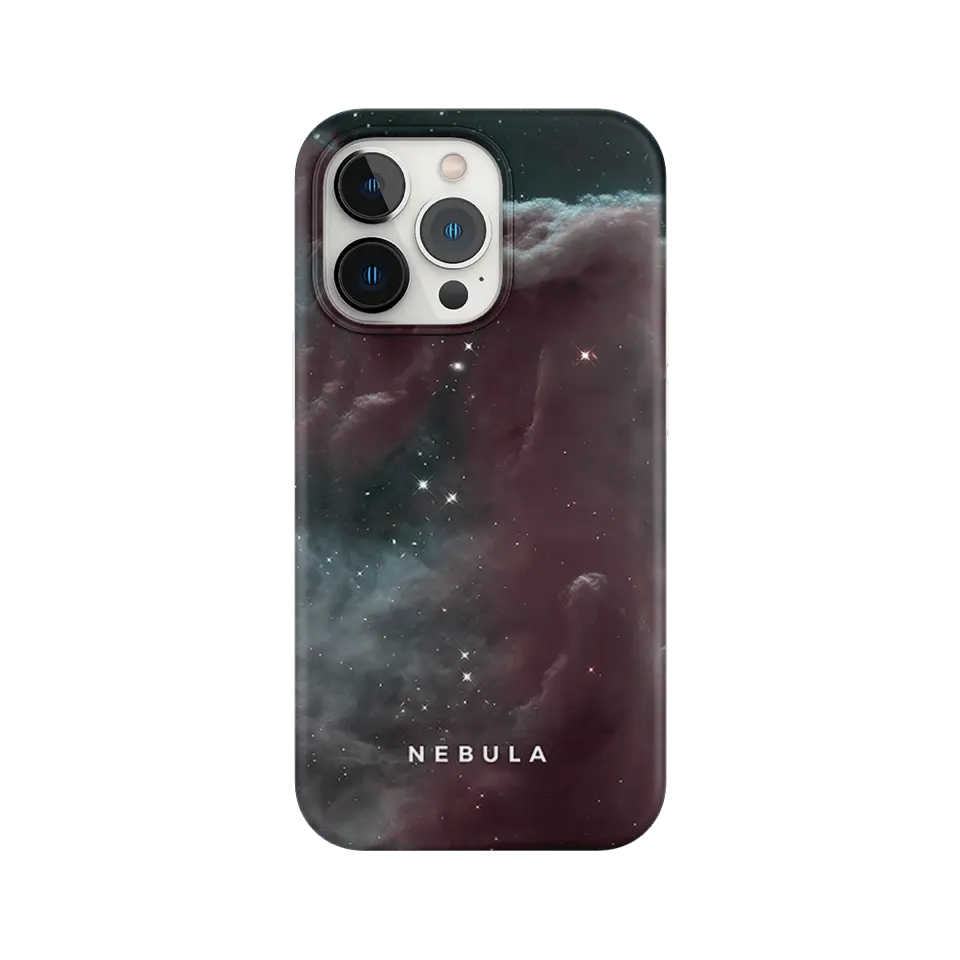 COSA DICONO DI NOI:
Ottimo prodotto, consigliato.
Ho già acquiststo da Just In Case nei negozi fisici, ottimi prodotti.
Ottima qualità.
Consigliato, prodotti ottimi.
Domande frequenti:
Clicca qui sotto per leggere le domande più frequenti, se hai bisogno di assistenza clicca in basso a destra sull'icona di Whatsapp.
Posso pagare alla consegna?

Certamente! Offriamo la possibilità di pagare alla consegna per rendere il processo d'acquisto il più comodo e flessibile possibile. Quando selezioni questa opzione, potrai effettuare il pagamento direttamente al corriere al momento della consegna. È un ulteriore modo per garantirti un'esperienza d'acquisto sicura e soddisfacente.

Accettiamo una vasta gamma di metodi di pagamento per la tua comodità. Puoi effettuare acquisti utilizzando carte di credito/debito, PayPal, bonifico bancario e Pagamento alla Consegna. Tutte le transazioni sono protette e criptate per garantire la tua sicurezza.
Qual è la vostra politica di reso?

Offriamo una politica di reso flessibile entro 30 giorni dall'acquisto. Il prodotto deve essere in condizioni originali e con l'imballaggio intatto. Per avviare un reso, contatta il nostro servizio clienti per ricevere istruzioni dettagliate.
Come posso contattarvi per ulteriori informazioni o assistenza?

Siamo sempre qui per assisterti. Puoi contattarci via e-mail o tramite Whatsapp, cliccando in basso a destra sull'icona di Whatsapp.
Come posso tracciare il mio ordine?

Dopo aver completato l'acquisto, riceverai un'e-mail di conferma con un numero di tracciamento. Puoi utilizzare questo numero per monitorare lo stato del tuo pacco attraverso il nostro sito web o direttamente dal sito del corriere.